Energy Insurance
Photovoltaic and Wind power projects
When it comes to renewable energy insurance N. Gavrilis & Co is the broker to trust.
Having arranged the insurance for numerous PV plants and Wind Parts within Greece and abroad we would like to consider ourselves as the leading renewable energy insurance broker.
In relation to Photovoltaic projects, we have arranged all the insurance program for our direct client BIOSAR Energy SA. (a 100% subsidiary of AKTOR S.A)
Biosar is the biggest EPC Contractor in the European solar market, currently active in Greece, Bulgaria, Romania and Italy and soon expanding its activities to other European countries and the Middle East.
BIOSAR offers turnkey solutions for the design, supply, construction and maintenance of medium & large-scale PV plants, as an EPC contractor. In figures: in Greece BIOSAR has 75MWp connected and 45 MWp under construction; in Italy BIOSAR has 25MWp connected and 59 MWp under construction; in Bulgaria BIOSAR has 4MWp connected, 17 MWp under construction and a further 85MWp plant has been contracted (in Bulgaria works are carried out by the Bulgarian Consortium BIOSAR Energy - AKTOR).
Photovoltaic
2,49 ΜwP in the area of Volos
5 ΜwP in the area of Ag. Theodori
1.0175 ΜwP in the area of Orestiada
5.33 ΜwP in the area of ILIA
4.1 ΜwP in the area of Andradida
1.384 ΜwP in the area of Faridos
1.986 ΜwP in the area of Karies
4.49 ΜwP in the area of Viotia
5 ΜwP in the area of Arta
0.876 ΜwP in the area of Kalo Nero
1.98 ΜwP in the area of ILIA
1.90 ΜwP in the area of Xanthi
1.50 ΜwP in the area of Almiros
And many more
Wind Plants
32.2 MW in the island of Kefallinia
15.3 MW in the area of Vromosikia
7.65 MW in the island of Lesvos
6.30 MW in the area of Madera (Lesvos)
4.20 MW in the island of Lesvos
23.0 MW in the area of Magoula (Evros)
1.20 MW in the area of Kalyvia (Evias)
23.0 MW in the area of Argolida
2.00 MW in the area of Argos
4.95 MW in the area of Grevena
20.0 MW in the area of Trizinas
4.80 MW in the area of Lesvos
13.6 MW in the area of Monolati
And many more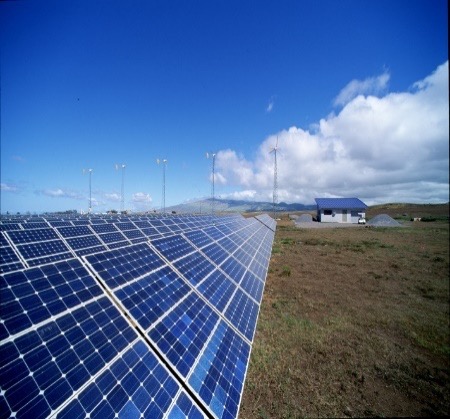 PV Plants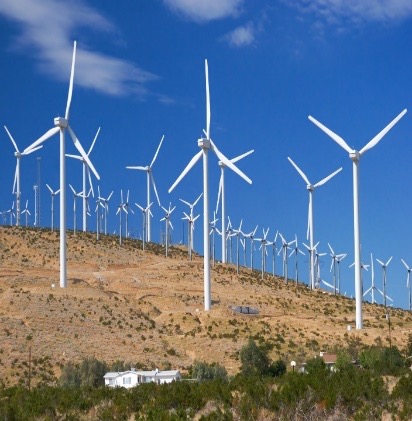 Wind Plants