N. Gavrilis & Co. is a synonymous word to sound and concrete insurance solutions. As our clients ventures on multi million worth business, we take insurance & reinsurance very seriously. We solely work with first class insurers and reinsurers and we maintain strong connection with reinsurers not only in Europe but also in the Middle East. Through our connections with recognized and reputable brokers we enjoy immediate access to the London Reinsurance market.
Design, Develop and Optimize.
Quis autem vel eum iure reprehenderit quin ea voluptate velit essequa nihil molestiae consequatur, vel illum qui dolorem eum fugiat quo perferendis voluptas.
Voluptatibus maiores alias consequatur aut perferendis doloribus
Temporibus autem quibusdam et aut officiis debitis rerum necessitatibus
Reprehenderit qui in ea voluptate velit esse quam nihil molestiae
More Details
Get Quote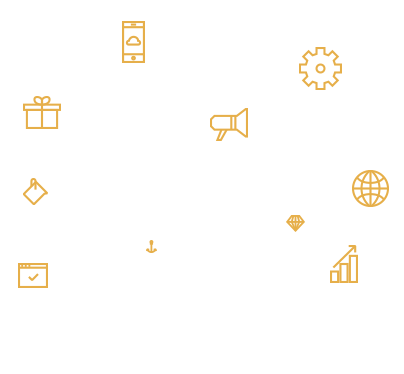 1

We are No.1 Greek Independent Insurance brokers in Engineering.

15

We provide our services and protect our clients' interests in more than 15 countries around the world.

300

We have placed Insurance cover for more than 300 projects from small sized to Motorways and Power Plants.

3

Reasons for our success : 1. Serve our clients 2. Protect our clients 3. Support our clients