Our Projects in Greece
Infrastructure
Metro and Underground
National Railway Works
Buildings and Cultural Construction Developments (CCD)
Waste Management and Waste Water Treatment Plants
Energy Insurance
Infrastructure
They say "when there is a will there is a way"

Here in N. Gavrilis & Co, we also say:

"Where ever there is a new way there is N. Gavrilis & Co behind it"
Our extensive experience from arranging the insurance over 200 infrastructure related projects guarantees that our clients will always receive outstanding service.
We are also in a position other than insurance to provide assistance on risk management and consultancy on health and safety on site.
Highlight projects we have worked are the following: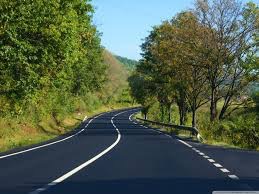 Metro and Underground
Underground works is always a challenging construction activity. Our clients have been involved for the most parts of the overall Metro plan for the city of Athens and Thessaloniki. We have assisted our clients obtaining the necessary insurances covering adequately all related risks and exposures.
N. Gavrilis & Co has arranged the insurance for the following projects:
National Railway Works
During recent years there have been a great expansion on the railway network of Greece. N. Gavrilis & Co has arranged insurance for many railway projects not only for the infrastructure part of these but also for the electrification and signaling. The following are just few of the projects we have arranged insurance for: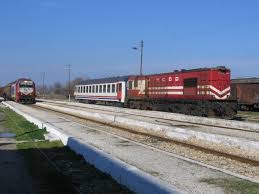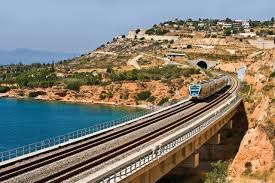 Buildings and Cultural Construction Developments (CCD)
N. Gavrilis & Co has been involved in the insurance of some of the most prestigious and landmark buildings in Greece. Our wide experience from these risks has initiated the term CCD which stands or Cultural Construction Development and under this we have included all the prestigious cultural developments we have arranged insurance for. To name a few the Acropolis Museum, The Aesthetic Integration of Athens Olympic Complex, The Navarino Development
Waste Management and Waste Water Treatment Plants
N. Gavrilis & Co has acquired extensive and valuable experience through its clients' participation in various waste management and waste water treatment plants including but not limited to the construction of Psyttalia Wastewater Treatment Plant Phase B (biological treatment and sludge treatment facilities), the construction of the Sludge Thermal Drying Plant and the construction of the Co-generation Unit in Psyttalia, as well as the Solid Waste Management Project, Kozani (Western Macedonia, Greece).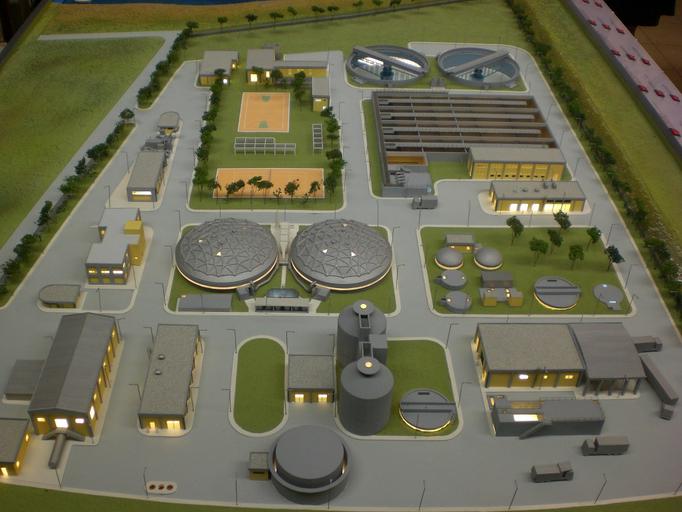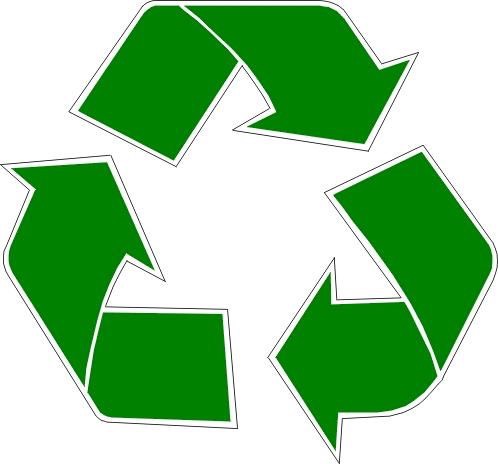 Energy Insurance
Our company has been involved with the insurance, reinsurance and claims handling of two prestigious energy projects these are the Promachonas Transmission Line and the Liquified Natural Gas (LNG) Terminal Station in Revithoussa island
Our company has also become the Insurance intermediary for the cover of some of the most important risks falling within the category of Energy and Development. The most important ones are:
420MW Combined Cycle Gas Turbine Power Plant in Thisvi, Central Greece
147 MW gas – fired plant, in Viotia, built by HERON THERMOELECTRIC S.A
Optical Fibre and Electric Power Underwater cables installation connecting the Greek islands or mainland with other islands. Some of the most important risks of this category include the connection between the islands of Kos and Kalimnos and the network between Cephalonia, Zante and the city of Preveza in north western Greece.
In Collaboration with various entities and contractors we have arranged insurance for various Photovoltaic and Wind power projects in many areas across Greece.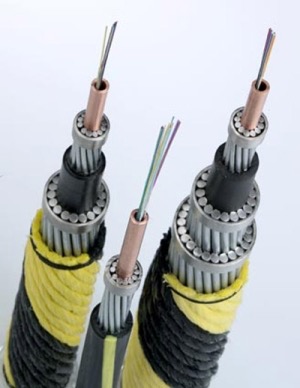 Fibre Cable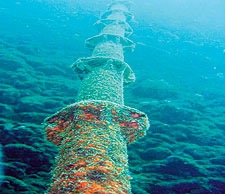 Underwater Cable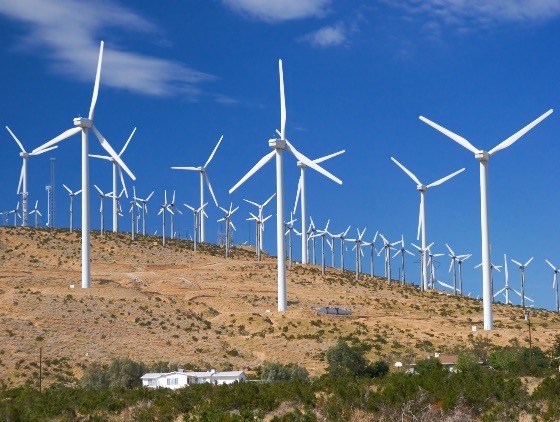 Wind Park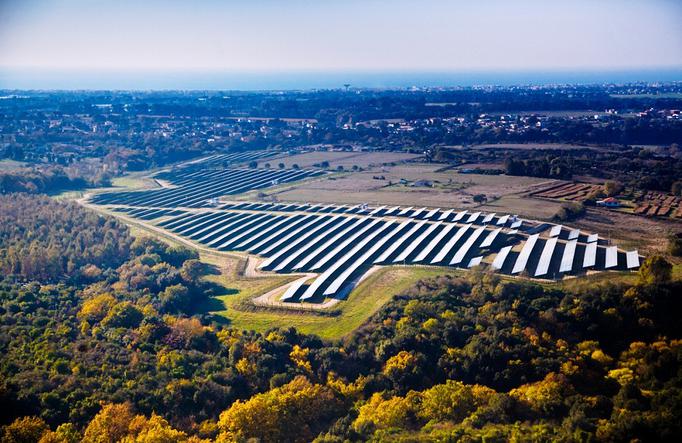 Solar Plant